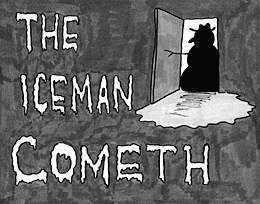 Doctor Fun presents The Iceman Cometh, Page 1
Each cartoon is a 640x480 pixel, greyscale GIF.
---
Next Page, Doctor Fun Page
---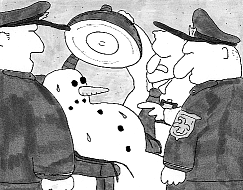 "Alright, Frosty, are you going to tell us where the kids are?"
---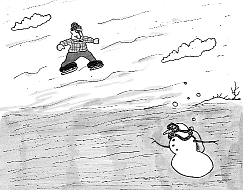 ---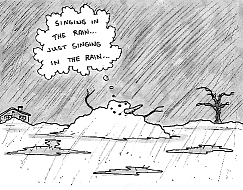 ---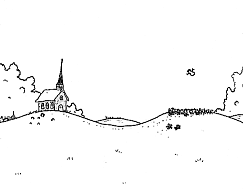 Miracle of Saint Frosty
---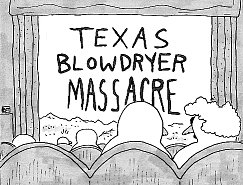 ---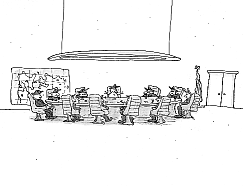 "I don't know why we're getting all worked up about this nuclear winter thing."
---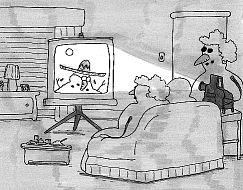 "Here's Walter in Mexico."
---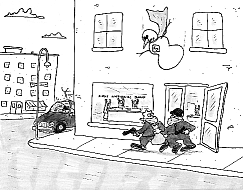 "Look out! It's Snowman!"
---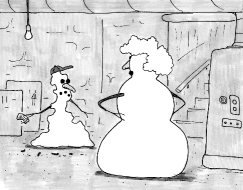 "So ... once again I catch you down here playing with matches."
---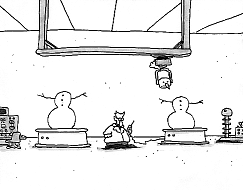 Doctor Xenon fled to the Arctic wastelands, where he continued his fiendish experiments.
---
Top of Page, Next Page, Doctor Fun Page
---
These pages maintained, and contents copyrighted, by David Farley, d-farley@ibiblio.org