Doctor Fun's Peep-O-Rama, Page One
Each cartoon is a 640x480 pixel, color jpg.
---
Next Page, Doctor Fun Page
---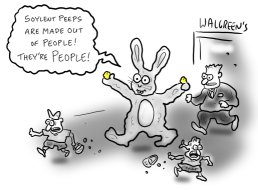 Charlton Heston's brief job as a shopping mall Easter bunny ends badly.
---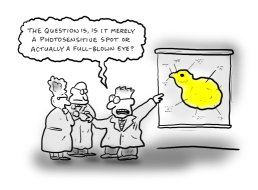 What goes on behind the locked doors of the Peep-Industrial complex
---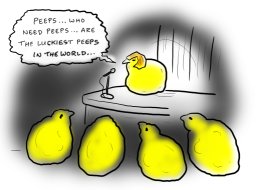 ---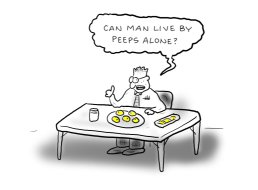 The Eternal Question
---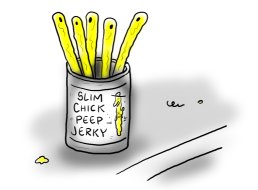 ---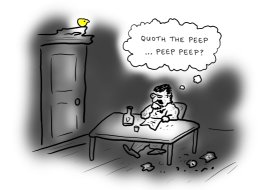 Poe's first draft
---
"Oh boy - my favorite!"
---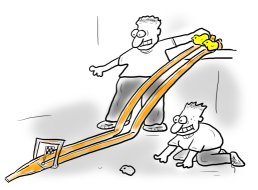 What child of the 70s can forget the era of HotPeeps?
---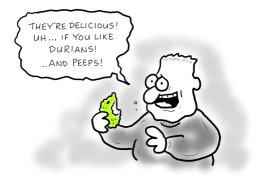 The new Durian Flavor Peep
---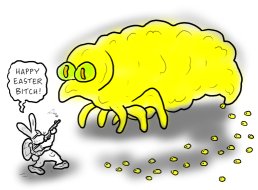 Facing down the alien motherpeep
---
Top of Page, Next Page, Doctor Fun Page
---
These pages maintained, and contents copyrighted, by David Farley, d-farley@ibiblio.org