Doctor Fun's Peep-O-Rama 2003, Page One
Each cartoon is a 640x480 pixel, color jpg.
---
Next Page, Doctor Fun Page
---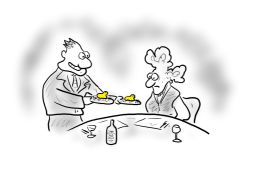 Sid's Cornish Game Peeps were less than a hit.
---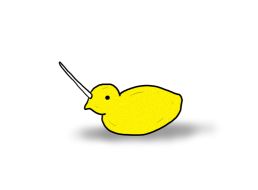 The rare and unusual Narpeep
---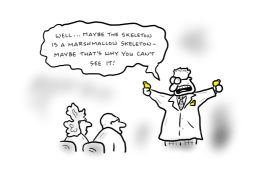 Roy's "Peep Studies" thesis wasn't holding up well to questioning.
---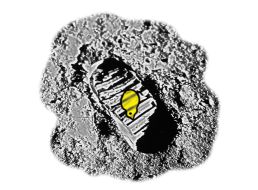 First Peep on the Moon
---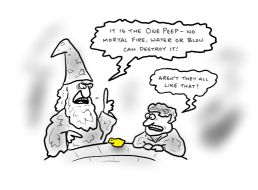 The Lord of the Peeps
---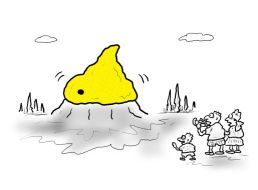 Right on time, Old Peepful was ready to blow.
---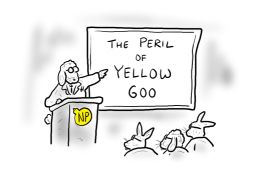 A Cassandra warning at the nanonpeep technology conference
---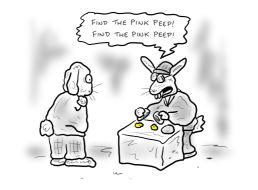 Another game of Three Peep Monty
---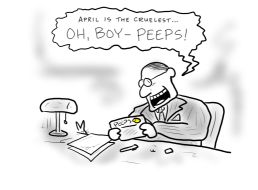 T.S. Eliot's day was shot.
---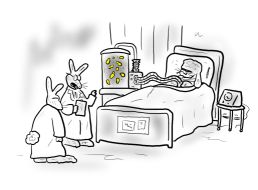 "We've got him stabilized on the heart-peep machine."
---
Top of Page, Next Page, Doctor Fun Page
---
These pages maintained, and contents copyrighted, by David Farley, d-farley@ibiblio.org