Doctor Fun's Christmas Bonus 2002, Page 1
Each cartoon is a 640x480 pixel GIF.
---
Next Page, Doctor Fun Page
---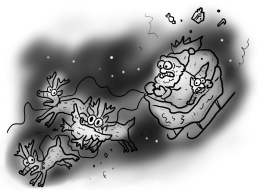 Santa loses one of take-off.
---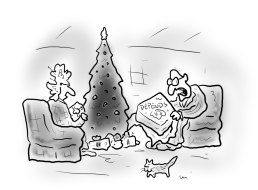 "Oh boy, I hope this means all my other presents are really really exciting!"
---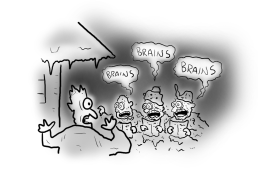 Zombie Carols
---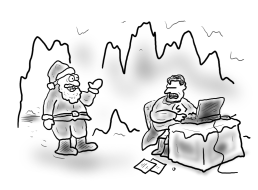 "Just because we're in the same neighborhood doesn't mean you can drop by the Fortress of Solitude anytime you want."
---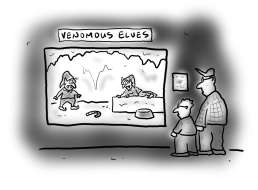 ---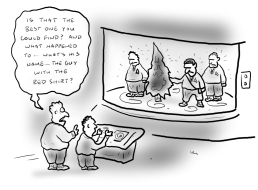 Another Christmas on the Enterprise
---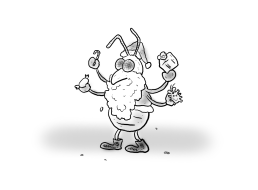 Spittlebug Claus
---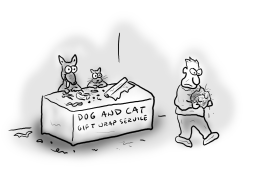 ---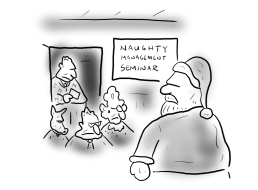 ---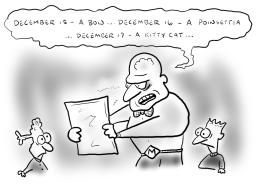 Mister Mental spoils the Advent calendar
---
Top of Page, Next Page, Doctor Fun Page
---
These pages maintained, and contents copyrighted, by David Farley, d-farley@ibiblio.org