Doctor Fun Cartoons for September 24 through October 1, 1999
Each cartoon is a 640x480 pixel, 24-bit color JPEG file, approximately 100K in size. Click on the thumbnail or text to download the cartoons.

Home, Archive, Previous Week, Next Week,
---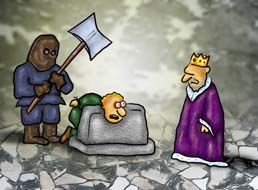 99/09/24
"So then ... we agree to disagree?"

---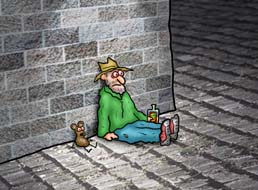 99/09/27
"My story? I guess you could say I was the 'dumb' mouse."
---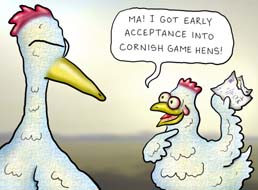 99/09/28
Chicken Overachievers
---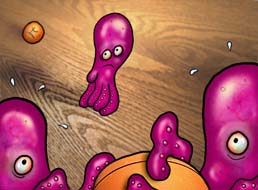 99/09/29
It was always during phys-ed that Clyde felt most self-conscious about his undescended tentacle.
---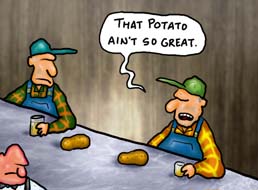 99/09/30
How to start trouble in Idaho
---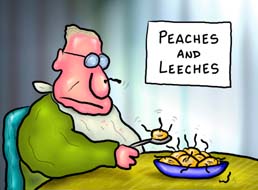 99/10/01
Desserts that went back to the drawing board
---
Home,
Archive,
Previous Week,
Next Week,
Information About Doctor Fun, The MetaLab Home Page
---
These pages maintained, and contents copyrighted, by David Farley, d-farley@metalab.unc.edu