Doctor Fun Cartoons for October 25 through 29, 1999
Each cartoon is a 640x480 pixel, 24-bit color JPEG file, approximately 100K in size. Click on the thumbnail or text to download the cartoons.

Home, Archive, Previous Week, Next Week,
---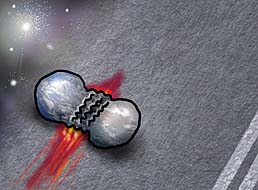 99/10/25
The Earth accidentally wanders onto the InterGalactic Freeway.

---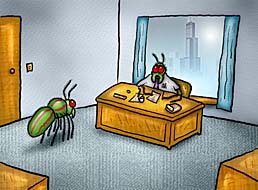 99/10/26
"I knew you wouldn't stick around long - you're a jumping spider."
---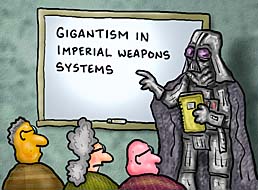 99/10/27
Darth Vader defends his thesis
---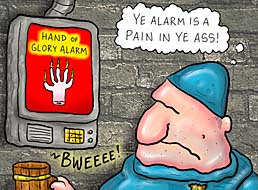 99/10/28
Medieval Hotel Security
---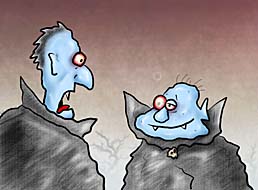 99/10/29
"For the last time - there's no major blood vessel in the buttocks!"
---
Home,
Archive,
Previous Week,
Next Week,
Information About Doctor Fun, The MetaLab Home Page
---
These pages maintained, and contents copyrighted, by David Farley, d-farley@metalab.unc.edu