Doctor Fun Cartoons for June 26 through 30, 2000
Each cartoon is a 640x480 pixel, 24-bit color JPEG file, approximately 100K in size. Click on the thumbnail or text to download the cartoons.

Home, Archive, Previous Week, Next Week,
---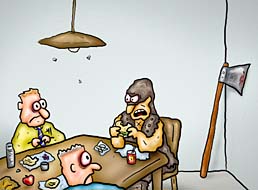 2000/06/26
"Ok, so maybe it wasn't 'ha-ha' funny, but if you had seen the expression on his face..."

---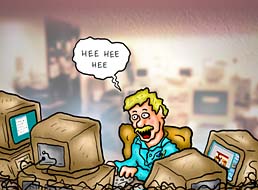 2000/06/27
In his secret lab deep beneath Mt. Rainier, Doctor Watson "detects" another error.
---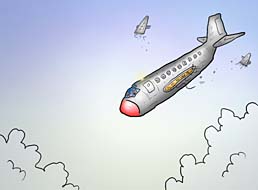 2000/06/28
"Well, ladies and gentlemen, we skimped on maintenance a tiny bit ..."
---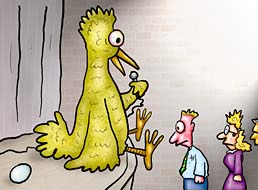 2000/06/29
At the climax of her post-Sesame Street solo performance act, audience members were invited up to examine Big Bird's cloaca.
---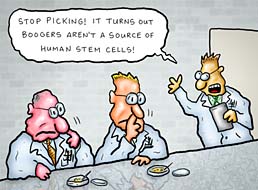 2000/06/30
Another setback for biomedical research
---
Home,
Archive,
Previous Week,
Next Week,
Information About Doctor Fun, The MetaLab Home Page
---
These pages maintained, and contents copyrighted, by David Farley, d-farley@metalab.unc.edu