Doctor Fun Cartoons for January 29 through February 2, 2001
Each cartoon is a 640x480 pixel, 24-bit color JPEG file, approximately 100K in size. Click on the thumbnail or text to download the cartoons.

Home, Archive, Previous Week, Next Week,
---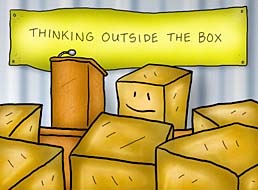 2001/01/29
Motivational seminars doomed to failure

---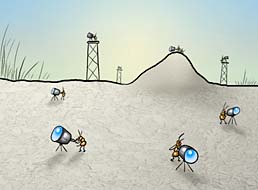 2001/01/30
The anthill nervously awaited the first test of the early sneaker warning defense system.
---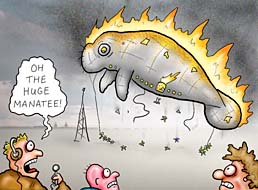 2001/01/31
The tragic end of the era of lighter-than-air Sirenian travel
---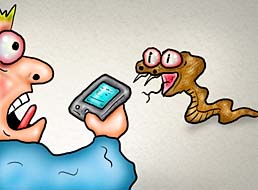 2001/02/01
PDA tips and tricks: Don't beam your Palm at a pit viper.
---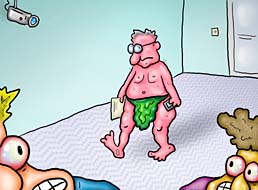 2001/02/02
And with his "relaxed fit" thong, Leroy ended casual dress Fridays forever.
---
Previous Week,
Next Week,
Information About Doctor Fun, The ibiblio Home Page
---
These pages maintained, and contents copyrighted, by David Farley, d-farley@ibiblio.org