Doctor Fun Cartoons for November 26 through 30, 2001
Doctor Fun was on break the week of November 18.
Each cartoon is a 640x480 pixel, 24-bit color JPEG file, approximately 100K in size. Click on the thumbnail or text to download the cartoons.

Home, Archive, Previous Week, Next Week,
---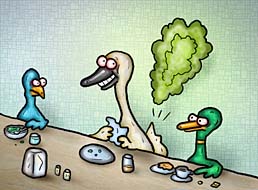 2001/11/26
The distinctive call of the Trumpeter Swan

---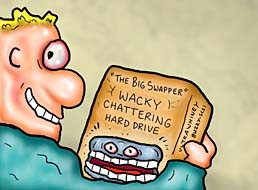 2001/11/27
Wacky things computer service technicians buy
---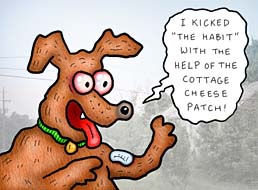 2001/11/28
New self-help products for dogs
---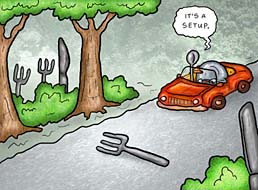 2001/11/29
There was trouble on the road ahead for the dish and the spoon.
---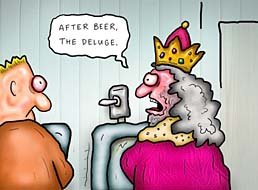 2001/11/30

---
Previous Week,
Next Week,
Information About Doctor Fun, The ibiblio Home Page
---
These pages maintained, and contents copyrighted, by David Farley, d-farley@ibiblio.org