Doctor Fun Cartoons for December 10 through 14, 2001
Each cartoon is a 640x480 pixel, 24-bit color JPEG file, approximately 100K in size. Click on the thumbnail or text to download the cartoons.

Home, Archive, Previous Week, Next Week,
---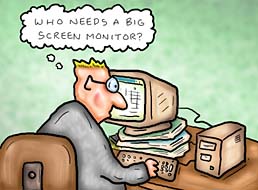 2001/12/10
The guy in purchasing who specs your computer equipment requests

---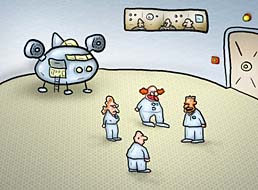 2001/12/11
"Koko is here because we want this to be a funtastic voyage."
---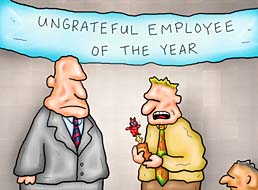 2001/12/12
"Gee, thanks a lot."
---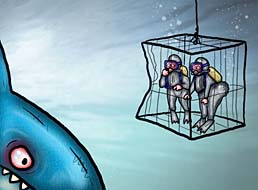 2001/12/13
"Whoa! Now that was close, wasn't it?"
---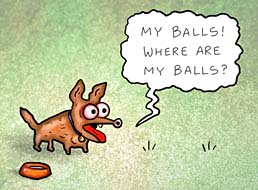 2001/12/14
The question dogs would ask us if they could
---
Previous Week,
Next Week,
Information About Doctor Fun, The ibiblio Home Page
---
These pages maintained, and contents copyrighted, by David Farley, d-farley@ibiblio.org