Doctor Fun Cartoons for January 28 through February 1, 2002
Each cartoon is a 640x480 pixel, 24-bit color JPEG file, approximately 100K in size. Click on the thumbnail or text to download the cartoons.

Home, Archive, Previous Week, Next Week,
---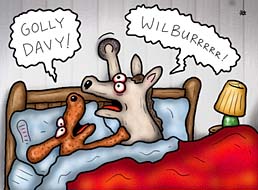 2002/01/28
In the heat of their illicit passion, both icons of television past could not help but utter the name of their true desire.

---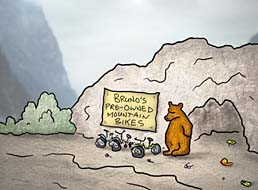 2002/01/29

---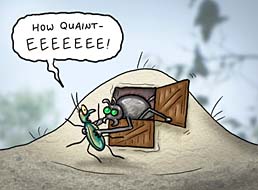 2002/01/30
The nefarious Dutch Door Spider
---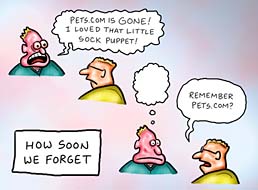 2002/01/31

---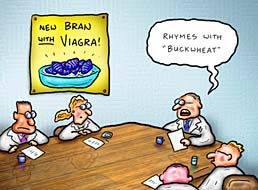 2002/02/01
Another product naming session within the secretive cereal/pharmaceutical complex
---
Previous Week,
Next Week,
Information About Doctor Fun, The ibiblio Home Page
---
These pages maintained, and contents copyrighted, by David Farley, d-farley@ibiblio.org