Doctor Fun Cartoons for March 25 through 29, 2002
Each cartoon is a 640x480 pixel, 24-bit color JPEG file, approximately 100K in size. Click on the thumbnail or text to download the cartoons.
Did you know there's a brand-new FAQ for Doctor Fun? Check it out

Home, Archive, Previous Week, Next Week,
---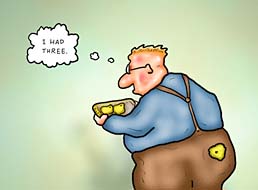 2002/03/25


---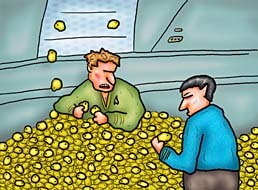 2002/03/26
"Peeps, Mister Spock. Sugar-coated, marshmallow Easter Peeps."
---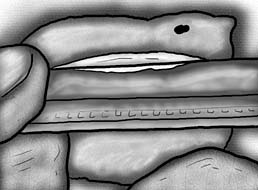 2002/03/27
The excrutiating razor sequence from "Un Peep Andalou"
---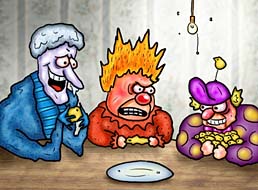 2002/03/28
While the brothers Cold Miser and Heat Miser survived their early lean years, and went on to achieve fame and fortune, their sibling Peep Miser disappeared into obscurity.
---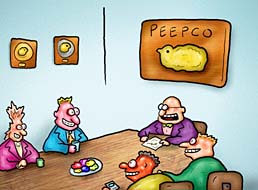 2002/03/29
"Well, the new blue peeps are flying off the shelves, due to a certain irresponsible rumor that somebody started."
---
Previous Week,
Next Week,
Information About Doctor Fun, The ibiblio Home Page
---
These pages maintained, and contents copyrighted, by David Farley, d-farley@ibiblio.org