Doctor Fun Cartoons for May 13 through 17, 2002
Each cartoon is a 640x480 pixel, 24-bit color JPEG file, approximately 100K in size. Click on the thumbnail or text to download the cartoons.
Want to know more about Doctor Fun? Check out theFAQ.

Home, Archive, Previous Week, Next Week,
---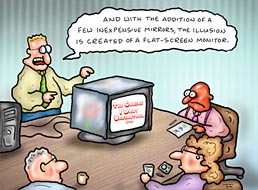 2002/05/13
Lloyd introduces his money-saving computer procurement ideas.

---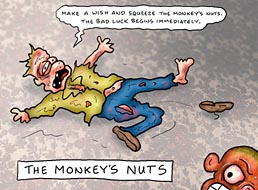 2002/05/14
Low-rent tales of terror
---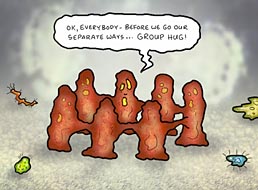 2002/05/15
When slime molds break up
---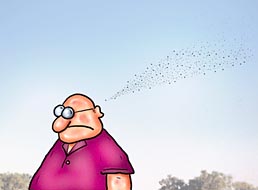 2002/05/16
The Gnats of Doom launch their exquisitely-executed, but ultimately ineffectual flying wedge attack.
---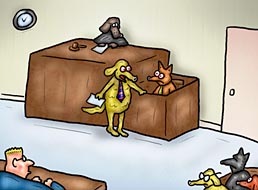 2002/05/17
"And this was not the first time that the defendent, when confronted with the consequences and stigma of his own flatulence, placed the blame elsewhere."
---
Previous Week,
Next Week,
Information About Doctor Fun, The ibiblio Home Page
---
These pages maintained, and contents copyrighted, by David Farley, d-farley@ibiblio.org