Doctor Fun Cartoons for June 17 through 21, 2002
Each cartoon is a 640x480 pixel, 24-bit color JPEG file, approximately 100K in size. Click on the thumbnail or text to download the cartoons.
Please enjoy these newly-uploaded cartoons from 1988 while Doctor Fun is on break the week of May 27.
Want to know more about Doctor Fun? Check out theFAQ.

Home, Archive, Previous Week, Next Week,
---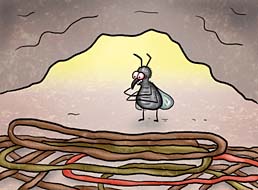 2002/06/17
Meanwhile, unbenownst to the other flies, Lenny continued to stockpile rubber bands of mass destruction.

---
---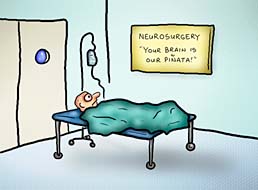 2002/06/18

---
---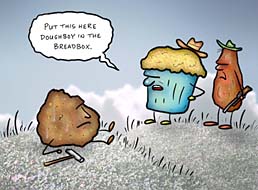 2002/06/19
Cool Bran Luke
---
---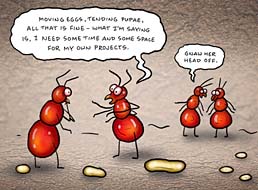 2002/06/20
Managing the problem ant
---
---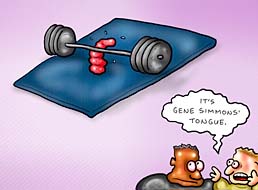 2002/06/21
At the celebrity gym
---
Previous Week,
Next Week,
Information About Doctor Fun, The ibiblio Home Page
---
These pages maintained, and contents copyrighted, by David Farley, d-farley@ibiblio.org