Doctor Fun Cartoons for August 25 through 29, 2003
Each cartoon is a 640x480 pixel, 24-bit color JPEG file, approximately 100K in size. Click on the thumbnail or text to download the cartoons.
Want to know more about Doctor Fun? Check out the FAQ.

Home, Archive, Previous Week, Next Week,
---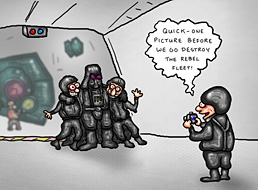 2003/08/25
Last moments of the Death Star

---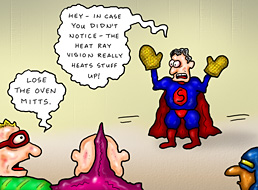 2003/08/26
Superman meets with his advisory committee.
---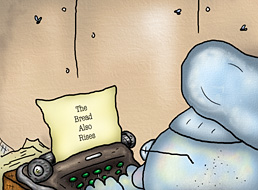 2003/08/27
Working away in a baking hot attic, the Pillsbury Doughboy begins the novel that will make his name, not to mention a pile of dough.
---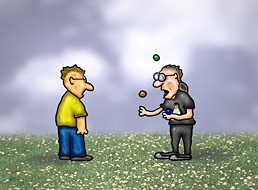 2003/08/28
"Yes, I am a unix system administrator, but I suppose your query is based on clichés about unix system administrators."
---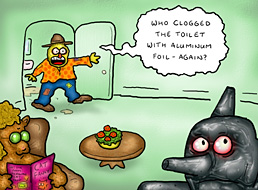 2003/08/29
All was not well in the Land of Oz.
---
Previous Week,
Next Week,
Information About Doctor Fun, The ibiblio Home Page
---
These pages maintained, and contents copyrighted, by David Farley, d-farley@ibiblio.org