Doctor Fun Cartoons for April 26 through 30, 2004
Each cartoon is a 640x480 pixel, 24-bit color JPEG file, approximately 100K in size. Click on the thumbnail or text to download the cartoons.
Want to know more about Doctor Fun? Check out the FAQ.

Home, Archive, Previous Week, Next Week,
---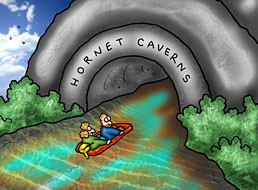 2004/04/26
Unpopular tourist attractions

---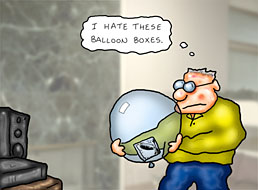 2004/04/27
Early CD packaging was particularly obnoxious.
---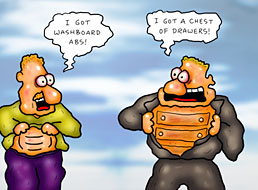 2004/04/28
The burgeoning trend of cosmetic surgical enhancements for men
---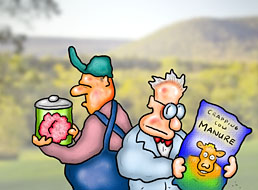 2004/04/29
In the end, neither farmer nor mad scientist was pleased with the government's ill-conceived "shit for brains" program.
---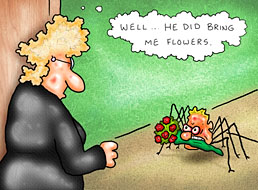 2004/04/30
Another "break up date" gets put off again.
---
Previous Week,
Next Week,
Information About Doctor Fun, The ibiblio Home Page
---
These pages maintained, and contents copyrighted, by David Farley, d-farley@ibiblio.org