Doctor Fun Cartoons for October 18 through 22, 2004
Each cartoon is a 640x480 pixel, 24-bit color JPEG file, approximately 100K in size. Click on the thumbnail or text to download the cartoons.
Want to know more about Doctor Fun? Check out the FAQ.

Home, Archive, Previous Week,
---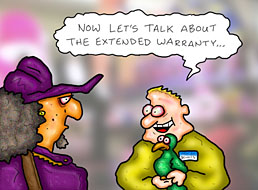 2004/10/18
Pirate Bill hated shopping at The Parrot Depot, but he always ended up there anyway.

---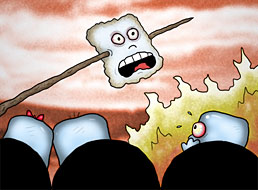 2004/10/19
Marshmallow horror film
---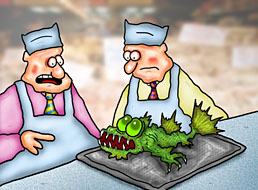 2004/10/20
"In restaurants it's called a 'Butterfly Lake Tuna' - but it has another name."
---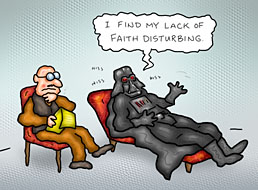 2004/10/21
Darth Vader in therapy
---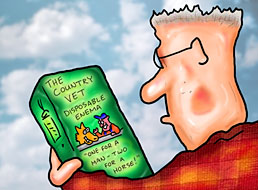 2004/10/22

---
Previous Week,
Information About Doctor Fun, The ibiblio Home Page
---
These pages maintained, and contents copyrighted, by David Farley, d-farley@ibiblio.org