Doctor Fun Cartoons for April 24 through 28, 2006
Each cartoon is a 640x480 pixel, 24-bit color JPEG file, approximately 100K in size. Click on the thumbnail or text to download the cartoons.
Want to know more about Doctor Fun? Check out the FAQ.

Home, Archive, Previous Week, Next Week,
---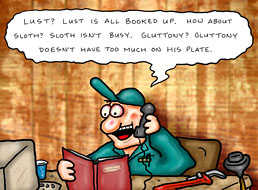 2006/04/24
Seven Deadly Sins Plumbing Service

---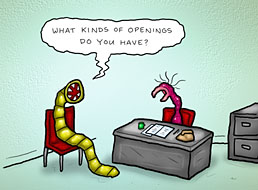 2006/04/25
Parasite job hunting
---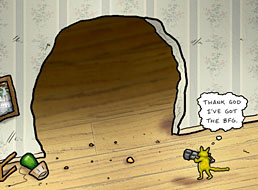 2006/04/26

---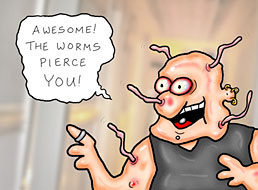 2006/04/27
Guinea worms: the next big thing in radical body modification
---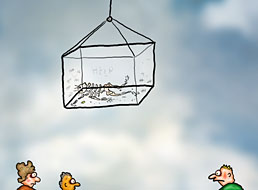 2006/04/28
Whatever happened to David Blaine?
---
Previous Week,
Next Week,
Information About Doctor Fun, The ibiblio Home Page
---
These pages maintained, and contents copyrighted, by David Farley, d-farley@ibiblio.org