Doctor Fun Cartoons for November 8 through 12, 1999
Each cartoon is a 640x480 pixel, 24-bit color JPEG file, approximately 100K in size. Click on the thumbnail or text to download the cartoons.

Home, Archive, Previous Week, Next Week,
---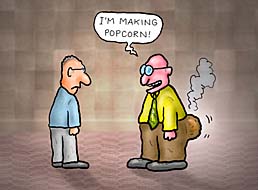 99/11/08
The short-lived rage of microwave pants

---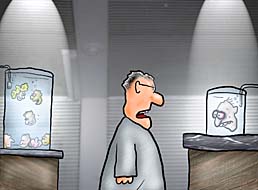 99/11/09
"Can we behave ourselves back in the community tank?"
---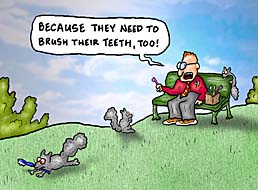 99/11/10
Why you should save your old toothbrushes, and take them to the park for the squirrels
---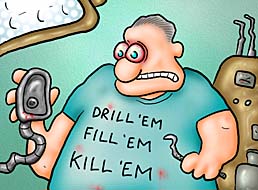 99/11/11
A visit to the psycho dentist
---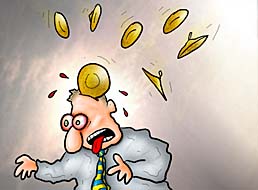 99/11/12
The Seven Deadly Cymbals
---
Home,
Archive,
Previous Week,
Next Week,
Information About Doctor Fun, The MetaLab Home Page
---
These pages maintained, and contents copyrighted, by David Farley, d-farley@metalab.unc.edu