Doctor Fun Cartoons for May 8 through 12, 2000
Each cartoon is a 640x480 pixel, 24-bit color JPEG file, approximately 100K in size. Click on the thumbnail or text to download the cartoons.

Home, Archive, Previous Week, Next Week,
---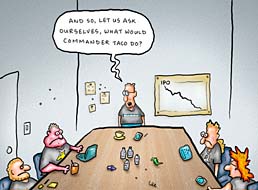 2000/05/08
Signs that someone's been spending too much time on Slashdot

---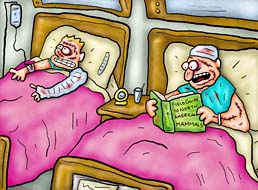 2000/05/09
"Hey - I think that animal that chewed us up might have been some kind of bear!"
---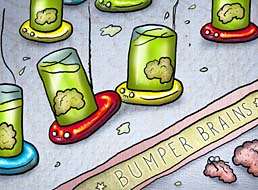 2000/05/10
Mad scientist amusement parks
---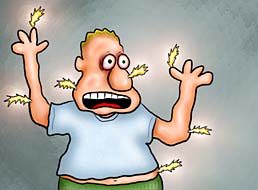 2000/05/11
When mitochondria attack
---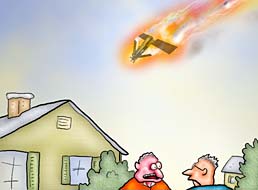 2000/05/12
"I bought one of them Iridium satellites on Ebay!"
---
Home,
Archive,
Previous Week,
Next Week,
Information About Doctor Fun, The MetaLab Home Page
---
These pages maintained, and contents copyrighted, by David Farley, d-farley@metalab.unc.edu