Doctor Fun Cartoons for September 25 through 29, 2000
Each cartoon is a 640x480 pixel, 24-bit color JPEG file, approximately 100K in size. Click on the thumbnail or text to download the cartoons.

Home, Archive, Previous Week, Next Week,
---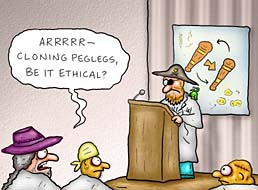 2000/09/25
At the forefront of pirate medical research

---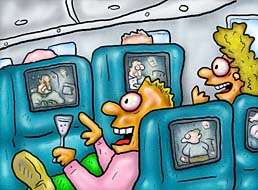 2000/09/26
First class passengers on international flights now enjoy eight channels of economy class toilet cams.
---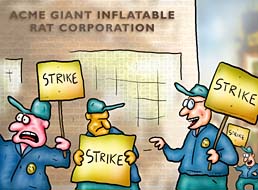 2000/09/27
"Hey guys! I just got a great idea..."
---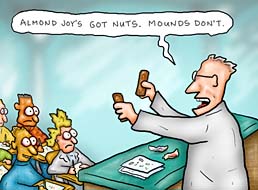 2000/09/28
Candy Sexing 101
---

2000/09/29
Tech support on the Death Star
---
Home,
Archive,
Previous Week,
Next Week,
Information About Doctor Fun, The ibiblio Home Page
---
These pages maintained, and contents copyrighted, by David Farley, d-farley@metalab.unc.edu