Doctor Fun Cartoons for October 9 through 13, 2000
Each cartoon is a 640x480 pixel, 24-bit color JPEG file, approximately 100K in size. Click on the thumbnail or text to download the cartoons.

Home, Archive, Previous Week, Next Week,
---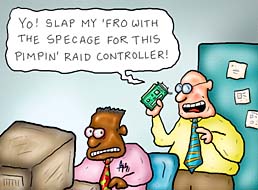 2000/10/09
Workin' for The Man, when The Man spends all day reading stupid tech review overclocking sites.

---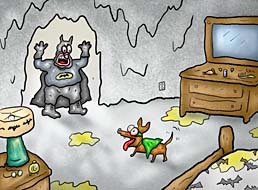 2000/10/10
Returning to the Bat Cave after a long day, the Caped Crusader once again faces his arch-nemesis, The Piddler.
---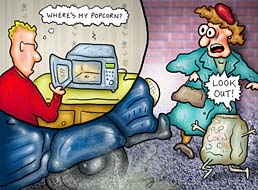 2000/10/11
Microwave Oven on the Edge of Forever
---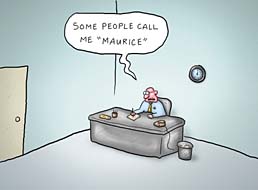 2000/10/12
Midnight Joker, Inc.
(For the million people who are going to write to tell me it's supposed to be "Midnight Toker", yeah, yeah, I didn't want to make it even more confusing than it already was.)

---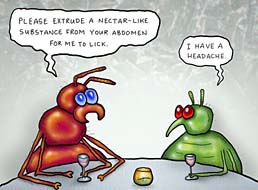 2000/10/13
When ant/aphid relationships begin to lose their magic
---
Home,
Archive,
Previous Week,
Next Week,
Information About Doctor Fun, The ibiblio Home Page
---
These pages maintained, and contents copyrighted, by David Farley, d-farley@ibiblio.org