Doctor Fun Cartoons for April 18 through 22, 2005
Each cartoon is a 640x480 pixel, 24-bit color JPEG file, approximately 100K in size. Click on the thumbnail or text to download the cartoons.
Want to know more about Doctor Fun? Check out the FAQ.

Home, Archive, Previous Week, Next Week,
---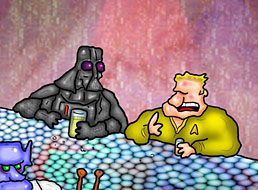 2005/04/18
"Death Star? More like a Death Moon! Let me tell you about the time we fought a giant space turd that ate planets..."

---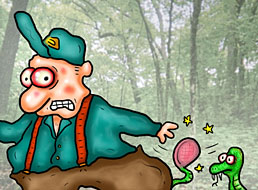 2005/04/19
Surprised by the side of the trail, the venomous paddle snake gives a warning swat.
---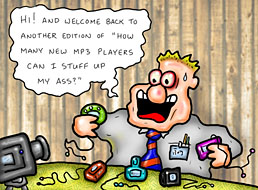 2005/04/20
What's on the cable access tech channel?
---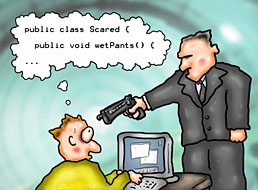 2005/04/21
Quentin Tarantino's "Learn Java in a Minute"
---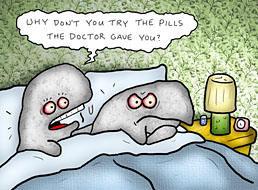 2005/04/22
Mopey Dick
---
Previous Week,
Next Week,
Information About Doctor Fun, The ibiblio Home Page
---
These pages maintained, and contents copyrighted, by David Farley, d-farley@ibiblio.org