Doctor Fun presents 1988, Page 147
Each cartoon is a 640x480 pixel, greyscale GIF.
---
Previous Page, Next Page, Doctor Fun Page
---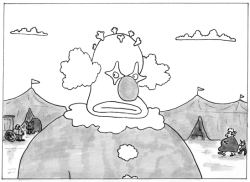 Bobo hurried across the midway, wondering in anybody would notice his new implants.
---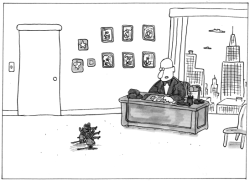 "Well, in my studied opinion, "The Singing Voles" all have high-pitched, shrill, annoying voices."
---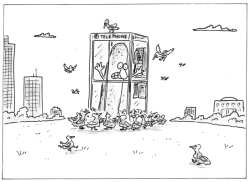 Mister Breadstick goes for a stroll.
---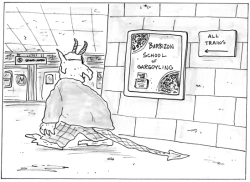 ---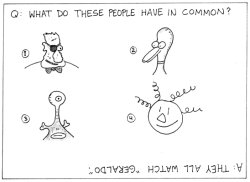 ---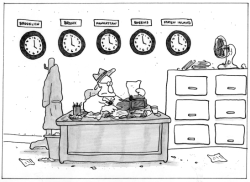 The New York Times metropolitan desk
---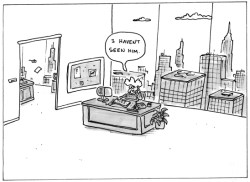 Covering for The Invisible Man
---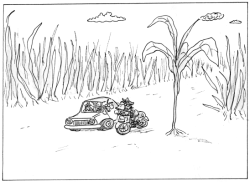 "Hey, buddy - where's the picnic?"
---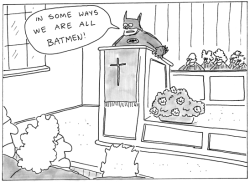 Pastor Wayne's last sermon
---
"For many are cold, but few are frozen."
---
Top of Page, Previous Page, Next Page, Doctor Fun Page
---
These pages maintained, and contents copyrighted, by David Farley, d-farley@ibiblio.org