Doctor Fun Cartoons for March 12 through 16, 2001
Each cartoon is a 640x480 pixel, 24-bit color JPEG file, approximately 100K in size. Click on the thumbnail or text to download the cartoons.

Home, Archive, Previous Week, Next Week,
---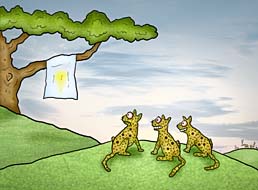 2001/03/12
The Loneliest Cheetah

---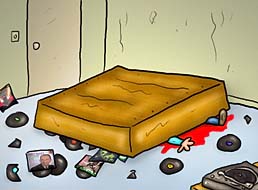 2001/03/13
The guy who collected vinyl
---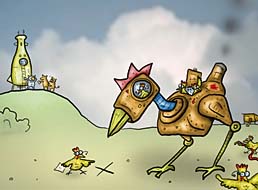 2001/03/14
Meanwhile, as the cows readied their highly-publicized "Leap to the Moon", the chickens quietly prepared to peck to the center of the Earth.
---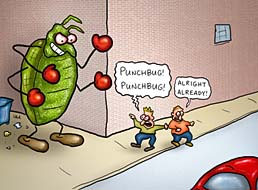 2001/03/15

---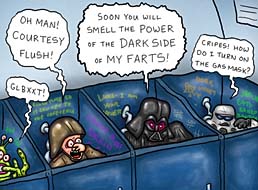 2001/03/16
Inside the Death Star restrooms
---
Previous Week,
Next Week,
Information About Doctor Fun, The ibiblio Home Page
---
These pages maintained, and contents copyrighted, by David Farley, d-farley@ibiblio.org