Doctor Fun Cartoons for March 19 through 23, 2001
Each cartoon is a 640x480 pixel, 24-bit color JPEG file, approximately 100K in size. Click on the thumbnail or text to download the cartoons.

Home, Archive, Previous Week, Next Week,
---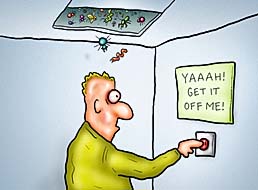 2001/03/19


---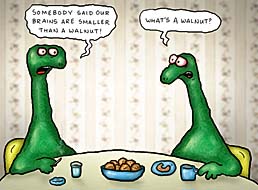 2001/03/20
Even dumber than we thought
---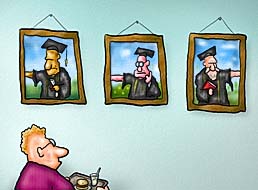 2001/03/21
First day of large animal veterinary school
---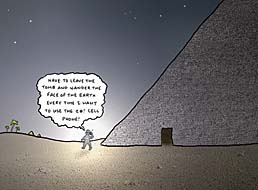 2001/03/22
The new curse of the mummy
---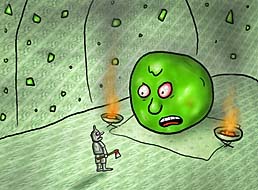 2001/03/23
"Now look - I gave you a heart. The vacuum cleaner hose and the Brillo pad public hair was all your idea."
---
Previous Week,
Next Week,
Information About Doctor Fun, The ibiblio Home Page
---
These pages maintained, and contents copyrighted, by David Farley, d-farley@ibiblio.org