Doctor Fun Cartoons for March 26 through 30, 2001
Each cartoon is a 640x480 pixel, 24-bit color JPEG file, approximately 100K in size. Click on the thumbnail or text to download the cartoons.

Home, Archive, Previous Week, Next Week,
---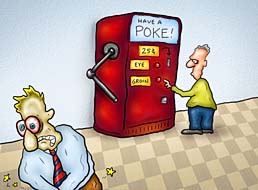 2001/03/26


---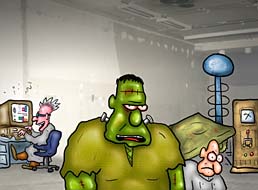 2001/03/27
"Master not make bride like promised. Play with Human Genome Database on Internet all day."
---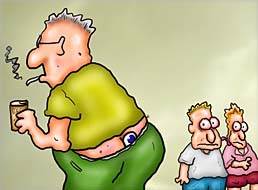 2001/03/28
The kids tried to avoid staring at Uncle Leroy's ass eye.
---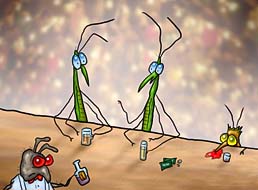 2001/03/29
"Ok, for a walking stick she was zaftig."
---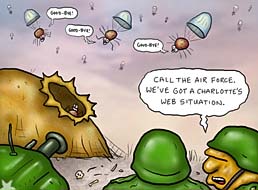 2001/03/30
Tarantula 2: The Sequel
---
Previous Week,
Next Week,
Information About Doctor Fun, The ibiblio Home Page
---
These pages maintained, and contents copyrighted, by David Farley, d-farley@ibiblio.org