Doctor Fun Cartoons for April 2 through 6, 2001
Each cartoon is a 640x480 pixel, 24-bit color JPEG file, approximately 100K in size. Click on the thumbnail or text to download the cartoons.

Home, Archive, Previous Week, Next Week,
---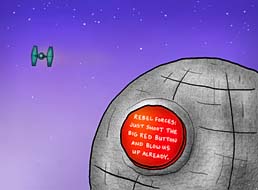 2001/04/02
By the time the third Death Star was constructed, Imperial Forces had succumbed to rampant fatalism.

---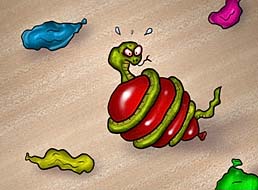 2001/04/03
After every good party, the efficacious balloon constrictor quietly goes about its business.
---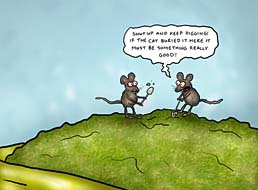 2001/04/04
Not perhaps the smartest mice
---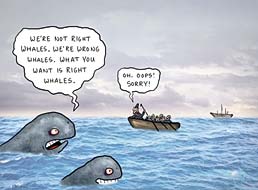 2001/04/05
Gullible whalers
---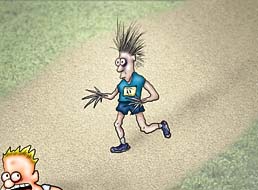 2001/04/06
Edward Running-with-Scissorshands
---
Previous Week,
Next Week,
Information About Doctor Fun, The ibiblio Home Page
---
These pages maintained, and contents copyrighted, by David Farley, d-farley@ibiblio.org