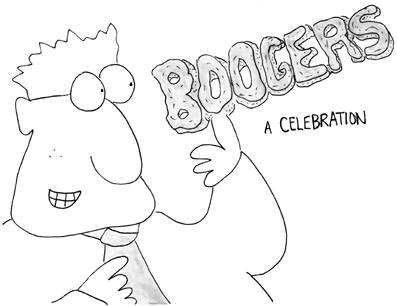 Boogers, A Celebration, Page Three
Each cartoon is a 640x480 pixel, greyscale GIF.
---
Next Page, Previous Page, Doctor Fun's Double Whammy, Doctor Fun Page
---

Sid inadvertently hits a nose mine.
---

The Hardy Boys and the Mystery of the Screaming Booger
---

Sailing under the booger and q-tips
---

Booger Etiquette - Don't be a nose nerd!
---

King Kong slowly picked his way through the city.
---

What's the worst tuna? Booger of the Sea!
---

Ernie's collection grew larger day-by-day.
---

As the menacing radioactive booger slowly advanced, Doctor Sinus reached for the nasal spray.
---

The Grim Picker
---

The Dawn of Booger
---

Not-entirely-bright children often believe that boogers grow on trees.
---

World's worst booger jokes #1375
---

The Booger of Oz
---

Now Playing: The Hand
---

Lenny reached too far for the big one.
---

The dangers of sniffing rubber cement
---

Ancient Booger of the Pharoahs mummified 5000 years!
---

Jake was a big hit with his nasal yo-yo.
---

Every night Norman added something new to his booger model of Stonehenge.
---

"Don't feed the dog!"
---
Top of Page, Next Page, Previous Page, Doctor Fun's Double Whammy, Doctor Fun Page
---
These pages maintained, and contents copyrighted, by David Farley,
d-farley@metalab.unc.edu